Have Komeeda at your Events.
We're a full-service catering company bringing global eclectic flavors to your event. Taste the flavors of the world developed by our innovative culinary team of industry recognized chefs and cooks. Ready to explore our flavors?
Fill our the form below and let's discuss your upcoming event.
For three years, Komeeda has been an active promoter of local food culture through culinary events, catering, and food experiences. We are an impact driven enterprise aligned at very core with strong inclusive, progressive, and community values, when you choose Komeeda Katering for your foodservice needs, you will experience the flavors of local culture, made by talented local culinary artisans, all with the inspiration of a local story.
With a diverse portfolio of culinary services curated for clients, friends, family, or simply a celebration of life; Komeeda Katering is there to provide you the innovative flavors that will elevate the way your guests experience food.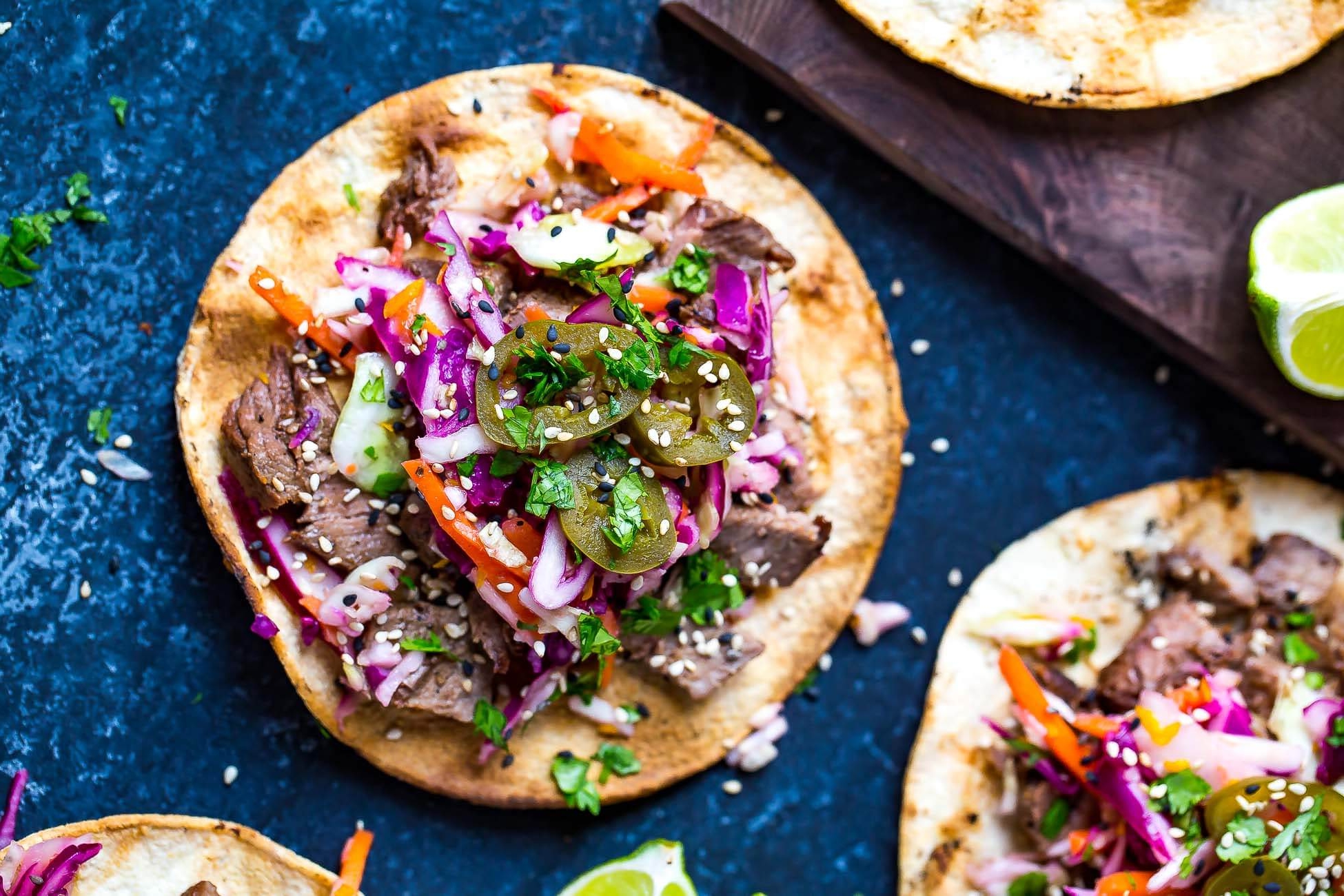 When you work with komeeda katering you support the food arts center, a culinary destination empowering the world through the culinary arts. Our catering orders contribute to the training, education, and employment of personnel who graduate from FEDCAP's culinary vocational training program. Culinary students are trained and work closely with our line-up of reputable culinary partners in the New York metro area to further their skills and learn from quality and knowledgable culinary entrepreneurs.
Contact Us!
ready to start planning your next event?
have a special occasion you need to put together?
want to make a special request?
drop us a note!